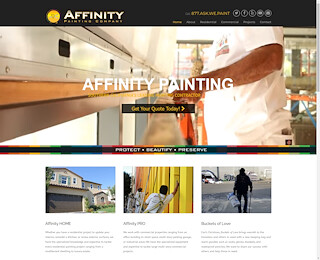 Affinity Painting Company is not just the best painting contractor in Glendale- we are also renowned for a range of interior and exterior services including renovations, waterproofing, ceramic coatings, floor coating, graphic art displays, architectural applications, energy-saving insulation coatings, and so much more. Call us first for a job completed on time and under budget.
Find a certified painter online in your area on
Fine paints of Europe
. Master Certified Painters of high quality Eurolux paints are available in 29 states across the US. See our complete list of painters in your location by clicking the 'Certified Painters' link or by calling a representative from
Fine Paints of Europe
for assistance.
What is Unicorn Spit and why do I need it for my projects? As an all-in-one Gel Stain & Glaze, Unicorn Spit is making waves in the crafting industry as the best-of-its-kind crafting color- and it's available in 14 unique color selections that will give your project that 'wow' factor it's missing. Visit Michelle Nicole's
ARTiSTiC ViVATiONS
for all of your colors.