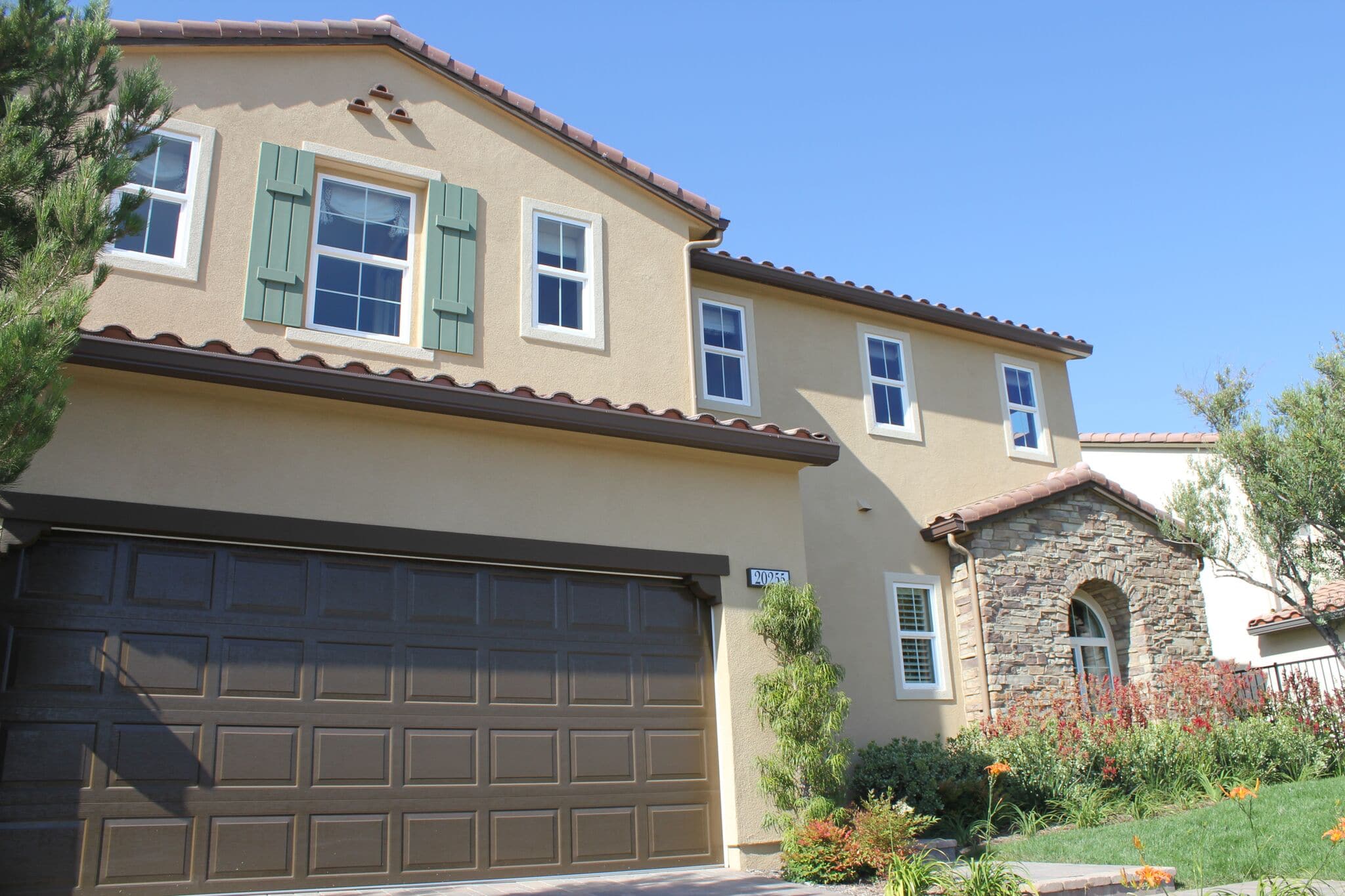 Residential & HOA Painting and Surface Renewal Services
Affinity
HOME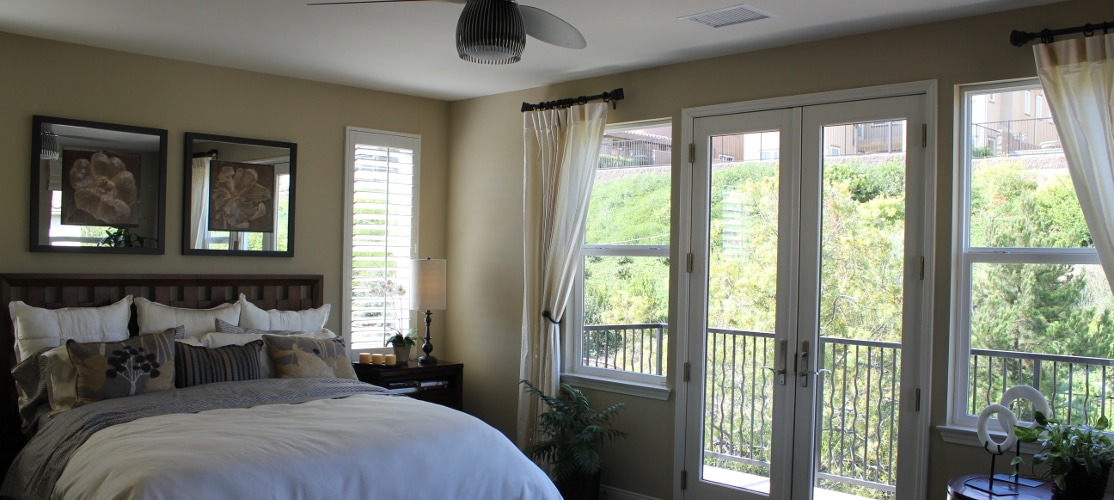 I couldn't be happier with Affinity Painting! Everyone has been so helpful… I am a new homeowner and feel very lucky to have found dependable painters who do high-quality work. ~Alexa B.
Protect, Beautify, and Preserve Your Home
Interior Painting Services
Walls and Ceilings
Doors and Windows
French Doors and Windows
Mantels and Bookshelves
Paneling and Wainscoting
Cabinets and Wood Shelves
Baseboard and Moldings
Maintenance and Cleaning
Dirt and Pollution Cleaning
Stain, Paint, and Graffiti Removal
On-going Cleaning Maintenance
Screens and Gutters
Decks and Patio Covers
Complete Stucco Replacement
Replacement Windows
Exterior Painting Services
Stucco and Concrete
Doors and Windows
Wood and Vinyl Shutters
Garage Doors and Entry Doors
Decks and Patio Covers
Wrought Iron Fences
Railings
Decorative Finishes
Soft Glazes
Parchment and Rag Rolling
Antiquing
Patina and Tuscany
Murals
Venetian plasters
Wallpaper Installation and Removal
Most Efficient and Least Disruptive Solutions Possible
We're a full-service residential painting contractor, providing all the interior and exterior services necessary to modernize, protect, and improve the value of your home and property. We have over three decades of experience in painting and treating the interior and exterior surfaces of homes in Southern California.
Painting is a fantastic way to refresh your home. When you hire us to work on your property, we make sure it is done 'right' the first time.
We only apply VOC protective Eco-Friendly coatings that are extremely resistant and good for the environment, providing an aesthetically-pleasing look-n-feel to your home – delivering the quickest, most efficient, and least disruptive painting and surface treatment solutions possible.
Items that can't be moved are covered with plastic and/or drop painter sheets
All floors are protected with drop cloths
All door knobs and associated hardware are protected.
Electrical switch and power outlet covers are removed or masked
Peeling paint is scraped and sanded
Holes and cracks are patched
Patchy wall areas are sanded and primed
Re-texture new patches, if needed
Masking tape and drop cloths are removed
Floors are swept or vacuumed
Furniture and hardware are carefully placed back to their original position
All garbage, tools, and equipment are removed