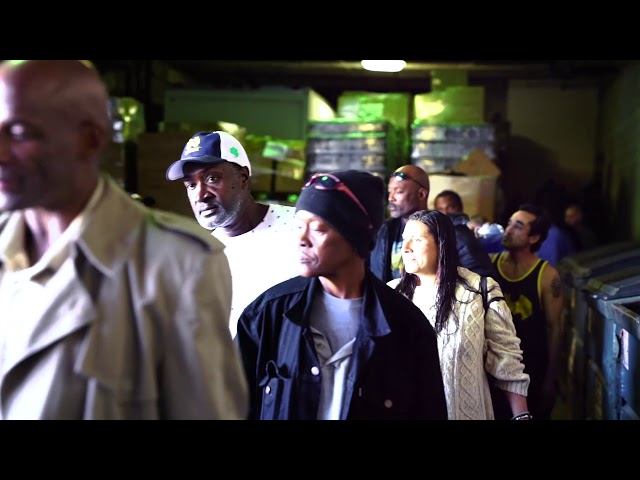 Affinity Painting Company
Vision. People. Community.
Who We Are
As a second generation contractor, Albert Abad founded Affinity Painting in 2006. Now working with the third generation of painters, Affinity Painting continues to create an unequaled experience of meeting our client's vision of their property through color. We deliver the highest quality and outstanding workmanship of specialized painting, specialty coatings and wall-covering installations.
We have transformed spectacular private and public properties, educational facilities, cinemas, medical facilities, 5-star hotels, restaurants, retail spaces, malls, theme parks, Fortune 500 companies, and many others throughout California and neighboring states.
We're a full service commercial and residential painting contractor. Fully licensed and insured, we leverage our specialized knowledge and expertise in painting, weather proofing, and surface care to realize our client's vision of their property, telling its unique story through lasting color and design. We work closely with our clients to create the visual experience they want to share with others.
The Things We Do For You
Beyond painting, we install a variety of surface coverings to include pre-pasted or handmade custom wallpaper, murals, laminates, fabrics, acoustical wallpaper, cork board, dry erase boards, epoxy floor coating, and decorative and faux finishes.
We also provide comprehensive services to maintain and renew surfaces: dirt and pollution cleaning, stain and paint removal, graffiti removal, ongoing cleaning and maintenance contracts.
Why You Should Hire Us
We understand there are many options when it comes to choosing a painting contractor. There are a lot of reputable contractors to consider working on your project. You have a lot of choices.
At a rudimentary level, all painting contractors do the same thing. We use the same tools, techniques, and materials. That's why you have so many choices. There is little difference in the things contractors do and the services we all provide.
But while the things we do as contractors are mostly the same, there are significant differences in the things Affinity Painting can do for you.
Whether you have an office building, retail space, mixed-use or residential property, you are assured a job well done — clean, on time, on budget, and without occupant or tenant disturbance. With over 30 years of experience in commercial and residential painting, you can count on us to deliver each project to your complete satisfaction.
We can take your vision of your property and make it a reality – extending happiness, joy, comfort, and pride. We refresh, renew, and bring to life surfaces that extend brands, tell stories, and evoke emotions through color.
We believe we do something greater than providing the services we offer. We see Affinity Painting contributing to the world being a better place. At the end of the day, we see ourselves enriching the lives of our clients with color, contributing to the world being a better place. That's the care we take in everything we do and the measure we've chosen to mark success.