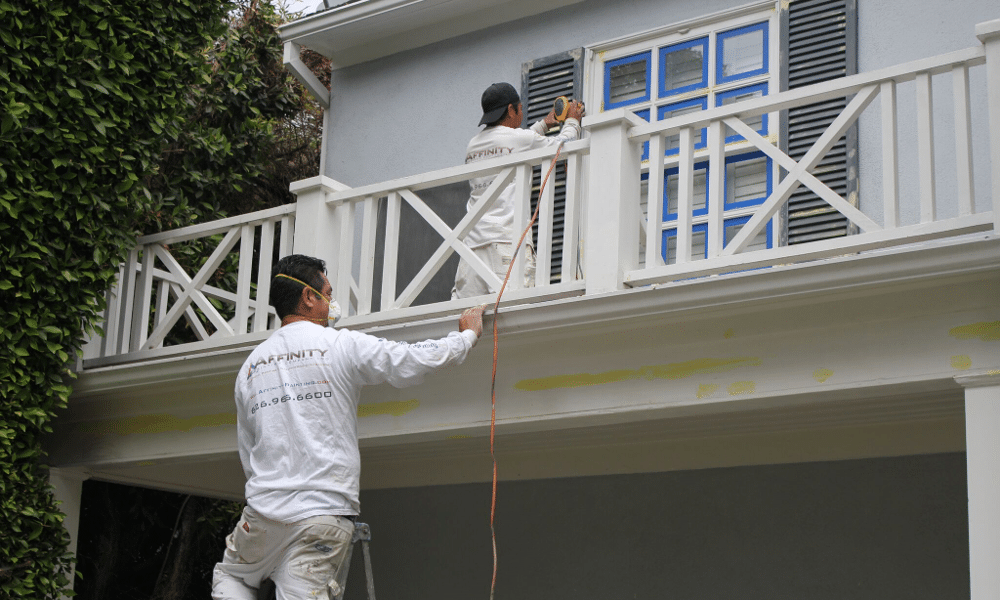 Protect Your Property
Extended exposure to the sun can cause paint to lose its color and fade. This chalking can result in a loss of protection to the substrate.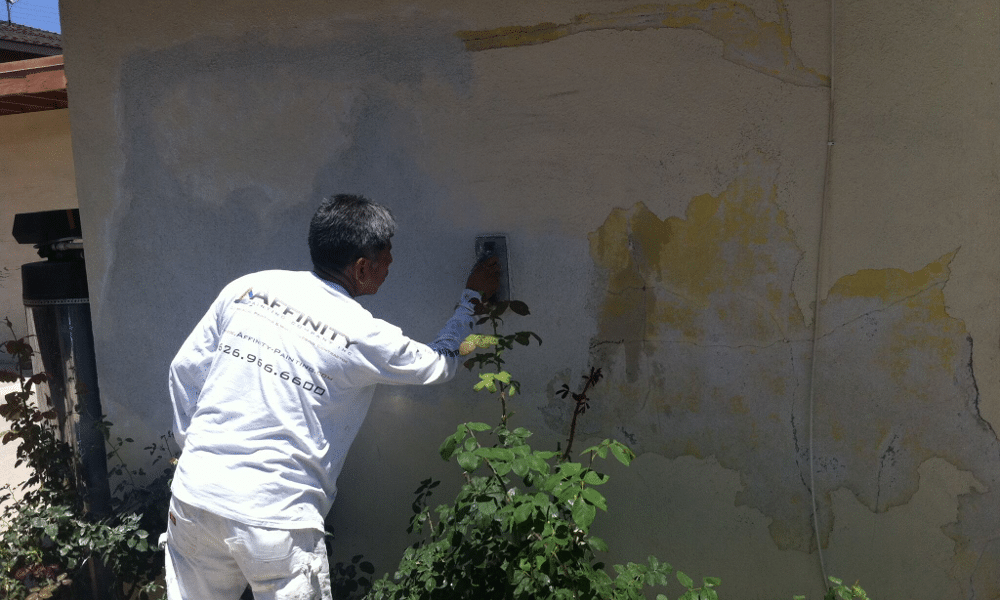 Increase Your Property's Value
Whether preparing a property for sale or establishing a new valuation, refreshing surfaces can drastically increase a property's value.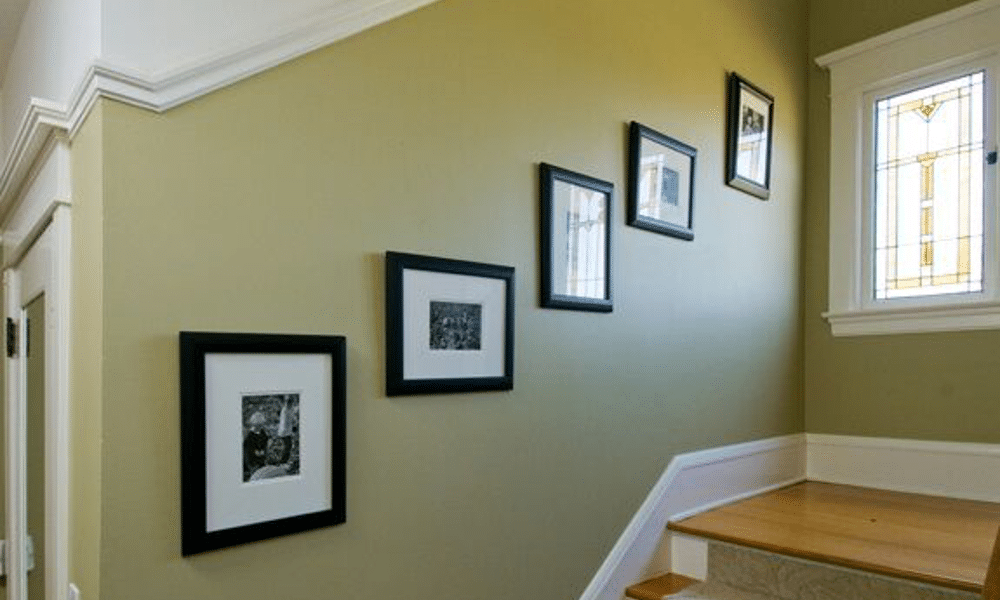 Update and Renew Surfaces
Updating a property's color scheme modernizes interior and exterior spaces, keeping pace with current design to maintain a fresh look-n-feel.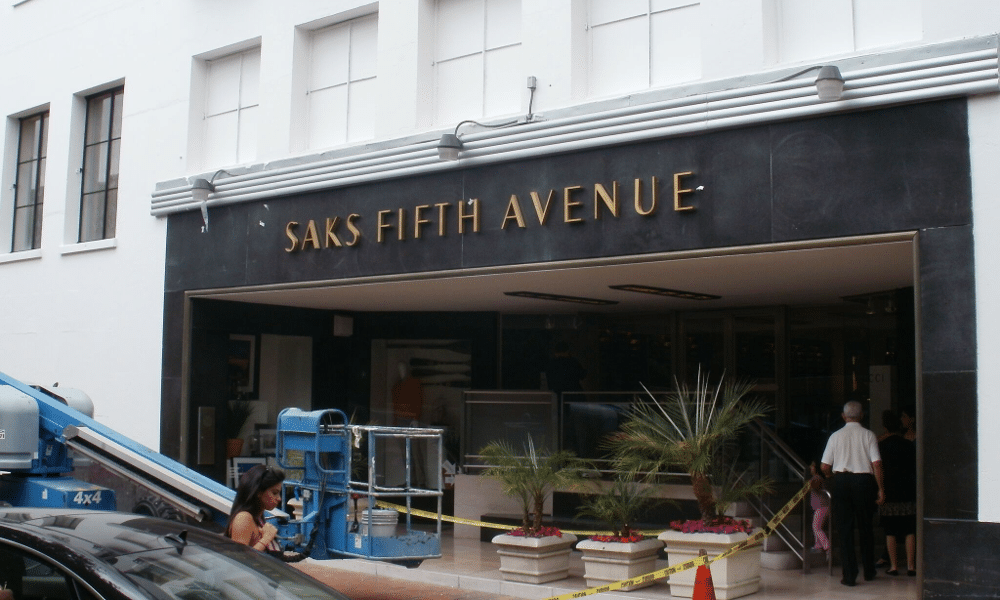 Extend Your Brand
Tell your property's story through color, creating an environment that represents the experience you want to share with others.
5

out of

5

based on

3

reviews.
Overall rating:
Lifesavers!
★★★★★
"
Lifesavers! We had our entire house exterior done by Affinity and are very pleased with their work and service. Albert is always very fast in responding and taking care of things. His crews have all be excellent, clean and on time. Here is where the "lifesavers" comes into play... A couple months after they did our house, we had a new front door installed and I made the mistake of thinking I could just easily paint it myself. Well, that did not go well and I made a mess of my new door (wasted lots of time and it looked terrible) so contacted Albert to see if he could help fix it. He got right back to me and within a few days one of his guys was here and turned my botched job into perfection. As an extra, I had a few little touch ups I wanted done to their original paint job on the house and Albert made sure that was taken care of right away as well. So, lesson 1 .... Affinity does great work, is on time, clean, and has excellent communication. Lesson 2 .... do not try and paint a new fiberglass front door yourself (don't care how much experience you have), if you want a smooth finish, call Albert!
"
Great work and thank you
★★★★★
"
Started doing work with Affinity Painting.....2 projects so far. Both were on time ...on budget and the work was on the spot! Great work and thank you Albert Abad.
"
PERFECT
★★★★★
"
After a few scheduling hiccups, this company TOTALLY came through for me. They made things right and the paint job I got is PERFECT. I will absolutely use them next time I need a room painted!!!!
"