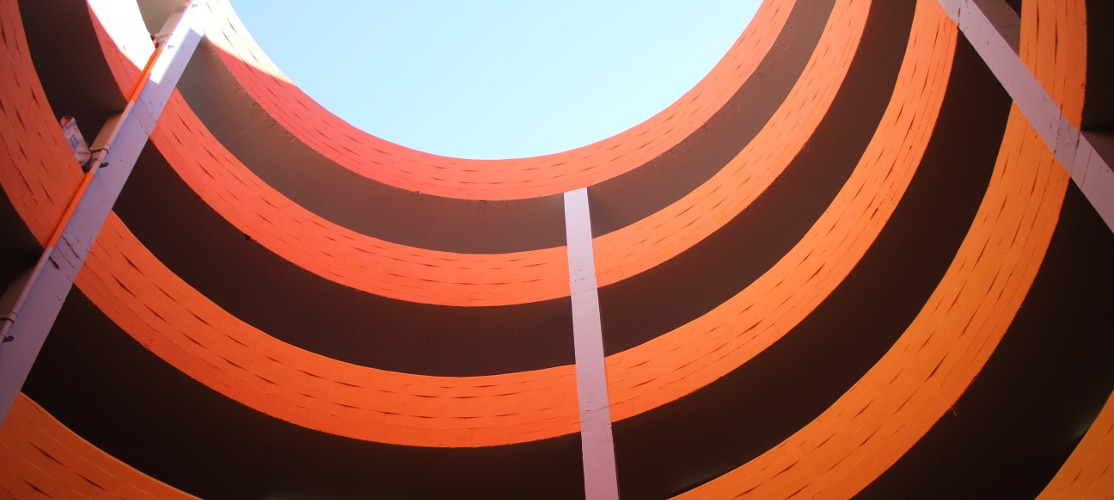 Get in touch with us
Contact Affinity Painting
Contact Us
Give us a call or send a message through the online form below to request an estimate or ask a question. We look forward to hearing from you!
626.966.6600

CA LIC# 933482
Newport Beach
4540 Campus Drive
Newport Beach, CA 92660
Tel: 714.923.6247
Santa Monica
3110 Main Street
Santa Monica, CA 90405
Tel: 310.566.3012
Hermosa Beach
1738 Bayview Drive
Hermosa Beach, CA 90254
Tel: 310.272.7999
If you happen to be like the majority of pupils, you probably dread the work associated with dissertation composing. Small, dry, and frequently cold essays frequently go unnoticed through the essay help average readers. As such, individuals they are under wonderful strain in order to churn out a few A-quality reports each and every semester as it is. In case you have often enjoyed writing yet end up experiencing saddled with dissertation composing, think about using the help of an essay creating want to enable you to crank out the necessary number of paperwork easily.