Table of Contents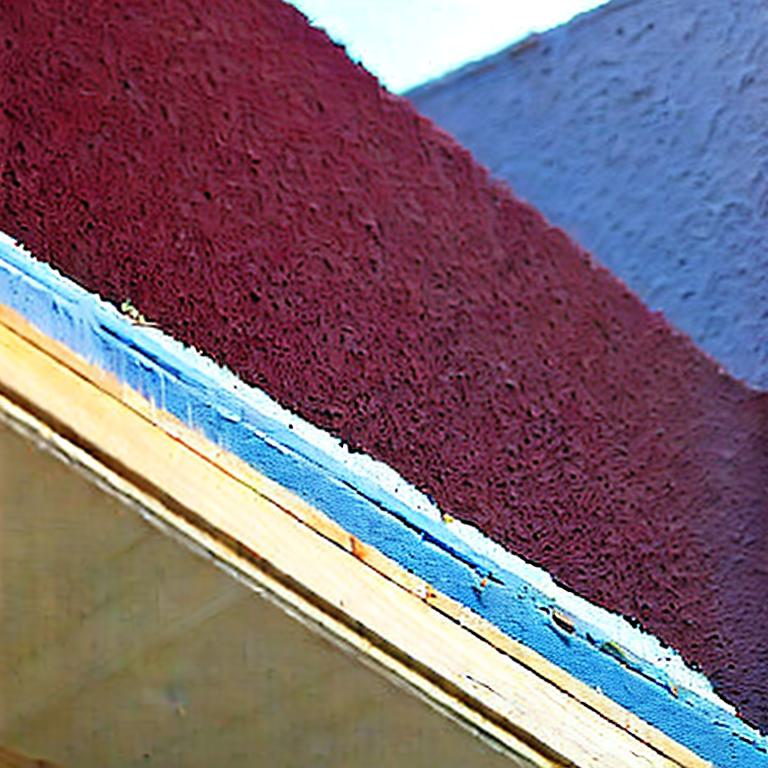 The Importance of Choosing the Right Painting Contractor
When it comes to enhancing the aesthetic appeal of your property, selecting a reputable Painting Contractor Los Angeles specialist is crucial. The proper application of paint can not only elevate the visual charm of your space but also protect it from the elements, potentially saving you money and headaches down the line. In Southern California, the vibrant sunlight and varying climate demand a knowledgeable team that understands the specific needs of different surfaces and environments.
At Affinity Painting, we pride ourselves on being that knowledgeable team. With extensive experience in both the residential and commercial sectors, we grasp the intricate nuances of each project. Our commitment to excellence ensures that each stroke of the brush is guided by precision and that we consistently deliver high-quality finishes that our clients love.
By trusting a professional team like ours, you not only guarantee a visually pleasing outcome but also a long-lasting one. We meticulously prepare surfaces and select the finest materials to withstand the test of time and weather, assuring that your investment is worthwhile.
Residential Painting Services
Transforming your home with a fresh coat of paint can be both invigorating and daunting. At Affinity Painting, we simplify the process for homeowners by providing detailed consultations, ensuring every hue and finish aligns with your vision. Our team specializes in a variety of residential painting services, from cozy bungalows to grand estates, each project is treated with the same level of care and professionalism.
Understanding that a home is more than just a place to reside–it's where life happens–we take the utmost care in protecting your furnishings and belongings during the painting process. We believe that our clients' comfort and peace of mind are paramount, and we strive to deliver a seamless experience from start to finish.
Anecdotal evidence from our clients suggests that our attention to detail and customer-centric approach set us apart from the competition. Whether it's a kitchen redesign or an exterior makeover, we've received feedback that our thoroughness in preparation, execution, and clean-up is unmatched, and it's this reputation that we continue to uphold with pride.
Our skilled painters not only bring vibrancy to your walls but also ensure the job is done safely and efficiently. We respect your time and schedule, coordinating the project to fit your life without unnecessary interruptions.
Commercial Painting Expertise
Commercial painting poses its unique challenges, from navigating high-traffic areas to scheduling around business operations. Affinity Painting understands these challenges and addresses them with strategic planning and expert execution. A dull or peeling exterior can affect a business's first impression; hence, our Painting Contractor Los Angeles services cater to revitalizing office buildings, retail spaces, and various other commercial venues.
Our seasoned commercial painters are equipped with the latest technology and tools to handle large-scale projects with efficiency. We coordinate closely with property managers and business owners to minimize disruption and ensure a swift yet thorough service. Our proven track record with commercial clients demonstrates our ability to maintain professional environments while delivering premium results.
Perhaps less commonly addressed, our team's proactive communication keeps stakeholders informed every step of the way. We believe transparency is crucial in commercial partnerships, as it builds trust and ensures that expectations are met, if not exceeded.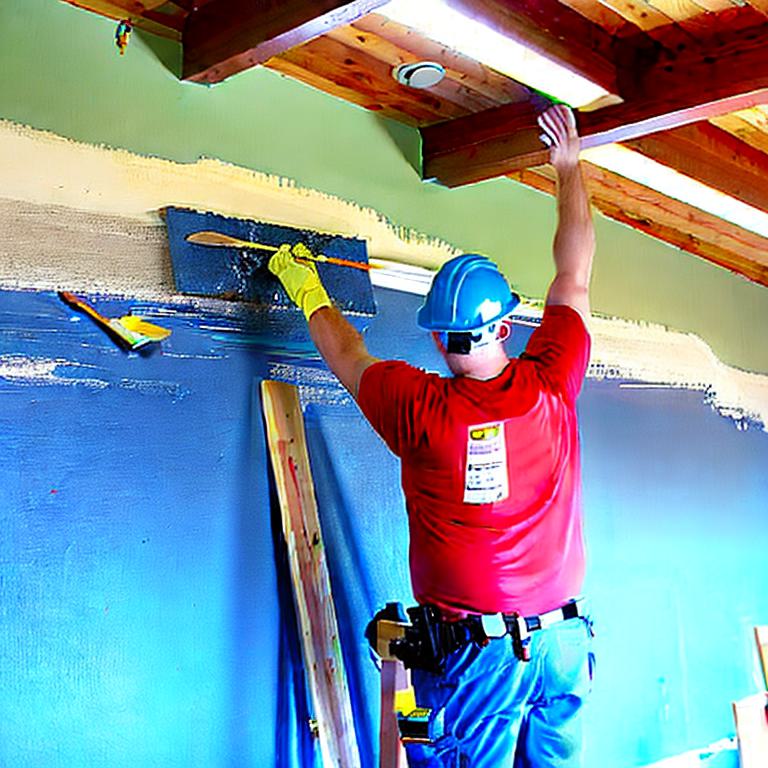 Why Affinity Painting?
Choosing Affinity Painting means more than just getting a fresh layer of paint. It means getting a partner who listens and understands your specific needs. Our professional experience, combined with genuine care for our clients' happiness, positions us as a leading Painting Contractor Los Angeles pro.
Our painters bring a blend of artistry and technical proficiency to each project. We're not just contractors; we're creators who respect the canvas of your walls and the trust you place in us. Client reviews often highlight our teams' neatness, punctuality, and ability to provide solutions tailored to their individual preferences.
Our "Buckets of Love" initiative is a testament to our dedication to community welfare. By giving back, we solidify the foundation of empathy that our business is built upon. It's this human touch that makes working with us a unique experience, one that extends beyond the mere transactional nature of business.
Painting with Purpose and Precision
Each stroke of our brush is backed by a purpose: to deliver happiness and satisfaction through our work. At Affinity Painting, we balance aesthetics with functionality, ensuring that our painting services add value and protection to your properties. Our executed projects are a testament to our meticulous approach and our relentless pursuit of perfection.
Our team is not just about painting walls; we're about crafting experiences. The joy on a homeowner's face upon seeing their refreshed living space or the gratitude from a business owner experiencing minimal disturbance during a project overhaul is what drives us. These are the moments that underscore our commitment to excellence.
Service Areas and Contact Information
We understand the importance of convenience and accessibility for our clients. With multiple locations across Southern California, including Covina, Newport Beach, Santa Monica, and Hermosa Beach, our Painting Contractor Los Angeles services are within reach for a wide demographic.
For those seeking expert painting services or simply wanting to discuss the possibilities for their spaces, we welcome you to reach out. Connect with us through our online form or by dialing our contact number, where our adept support staff is ready to assist. Our doors are open to your ideas, and we're eager to transform those ideas into vibrant realities.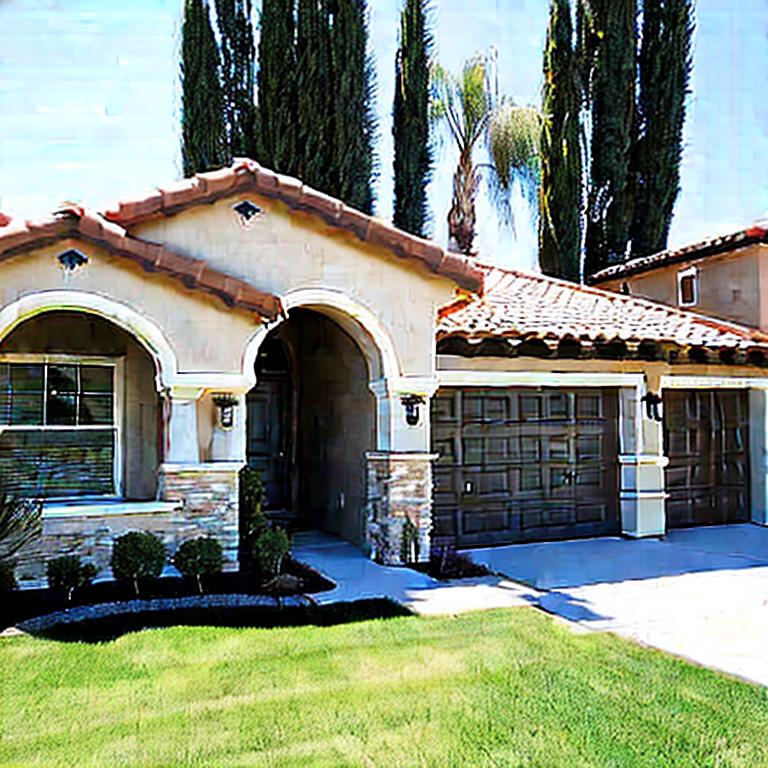 We take great pride in the craftsmanship and detail we bring to every project, big or small. Licensed, insured, and unwavering in our commitment to client satisfaction, we are Affinity Painting–where every brushstroke is a commitment to quality and a splash of joy on the canvas of your property.
How much does it cost to paint a house in Los Angeles?
Painting a house in Los Angeles can vary significantly based on several factors such as the size of the house, the type of paint used, the complexity of the job, and the prep work required. On average, homeowners can expect to spend anywhere from $2,000 to $10,000 for a full exterior paint job, with interior painting costs being roughly similar depending on the rooms and square footage. At Affinity Painting, we offer personalized quotes that consider all these variables to ensure transparency and competitiveness in pricing.
What do most painters charge hourly?
Hourly rates for painters can differ depending on their expertise, the region, and the scope of the project. Generally, in Los Angeles, you might find painters charging anywhere from $20 to $50 per hour. Our Affinity Painting team comprises highly skilled professionals; thus, our rates reflect not only time but also the assurance of quality and efficiency that comes with our extensive experience.
What do painters charge per day?
A painter's daily rate is typically a product of the hourly rate for an 8-hour workday. In Los Angeles, a full day can cost between $160 to $400, but keep in mind, at Affinity Painting we ensure that each day of work translates into a tangible step towards perfecting your space, with no time wasted.
How much do painters charge per SF?
Charging by square footage allows for a more straightforward estimate; in Los Angeles, this can range from $1 to $3 per square foot for basic painting jobs. Our Affinity Painting experts can provide a more precise estimate based on the details of your space and the nuances of the project–ensuring our clients only pay for the exact services they receive.
How does Affinity Painting help clients in the process of choosing the perfect colors for their space?
Choosing the perfect color is an intimate part of the painting process; that's why we offer detailed consultations. We discuss your vision, assess the lighting, and even consider the psychology behind colors to ensure the hues echo your personality and the ambiance you wish to create. Our clients often share stories of how our guidance helped them discover the ideal palette that they now adore in their daily lives.
What makes Affinity Painting's approach particularly durable in Southern California's unique weather conditions?
Southern California's weather can be challenging, with intense sunlight and varying temperatures. Our selection of high-quality paints with UV protection and elasticity for temperature changes, thorough surface preparation, and expert application techniques ensure that our painting services stand up to the elements. A project we completed on a beachfront property, for instance, still holds up admirably against the coastal weather, years after the initial work.
How does Affinity Painting balance quick service with maintaining high-quality results?
We believe that efficiency should not compromise quality. We achieve this balance by meticulous planning, using advanced tools and techniques, and having a skilled team that operates like a well-oiled machine. Our project managers orchestrate the painting process to be as unobtrusive as possible while ensuring the final product is of the highest quality–a commitment that our clients have come to expect and appreciate from Affinity Painting.
Painting Resources