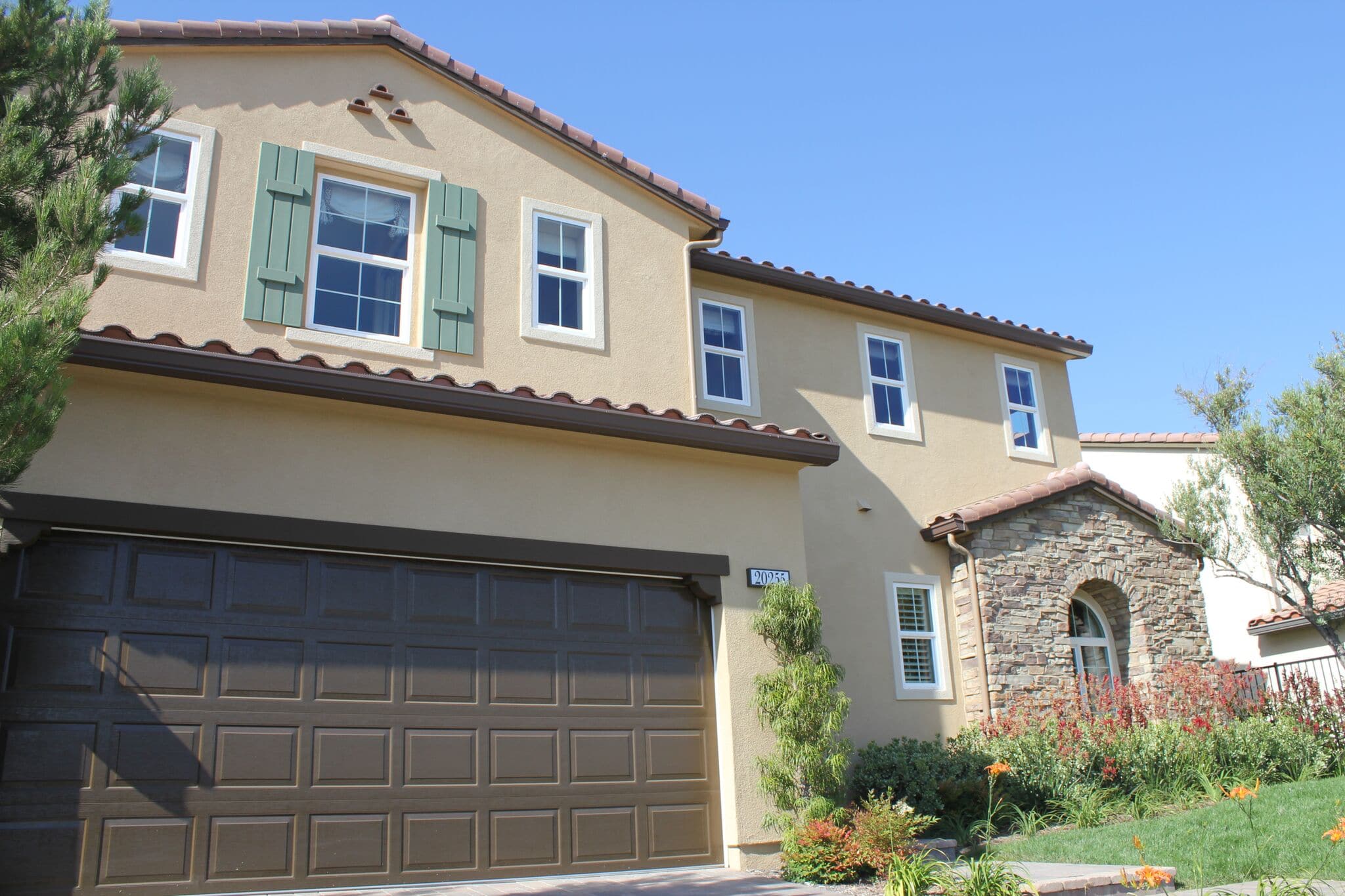 Affinity HOME
Whether you have a residential project to update your interior, remodel a kitchen, or renew exterior surfaces, we have the specialized knowledge and expertise to tackle every residential painting project ranging from a multitenant dwelling to luxury estate.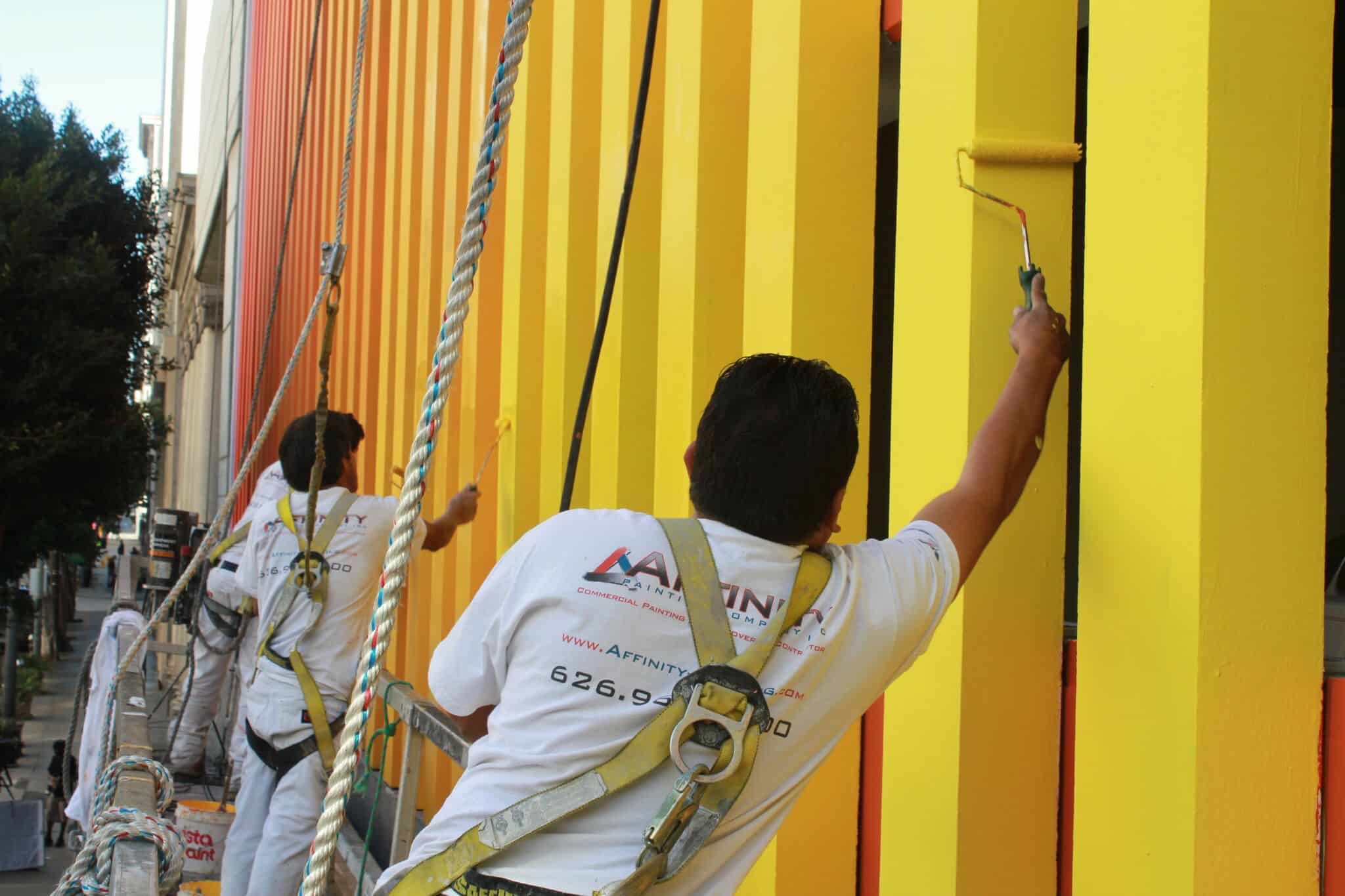 Affinity PRO
We work with commercial properties ranging from an office building to retail space, multi-story parking garage, or industrial areas. We have the specialized equipment and expertise to tackle large multi-story commercial projects.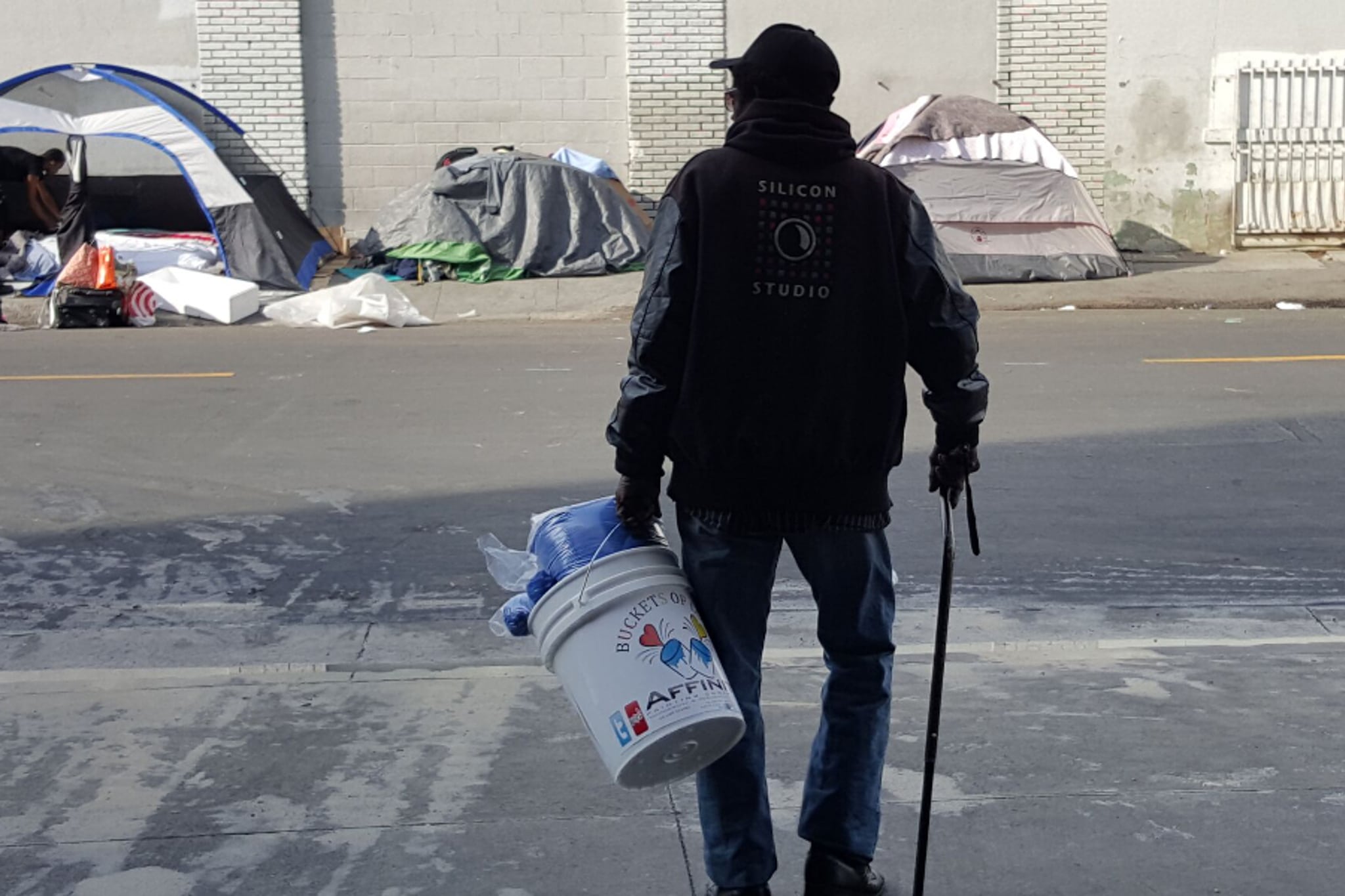 Buckets of Love
Each Christmas, Buckets of Love brings warmth to the homeless and others in need with a new sleeping bag and warm goodies such as socks, gloves, blankets, and waterproof ponchos. We want to share our success with others and help those in need.
I couldn't be happier with Affinity. Everyone has been so helpful…I am a new homeowner and feel very lucky to have found dependable painters who do high-quality work.
Alexa B.
My company was very pleased with the results and couldn't be happier with our choice to go with Affinity. I will be sure to call them again when I need any painting services, as well as refer them to anyone else who does.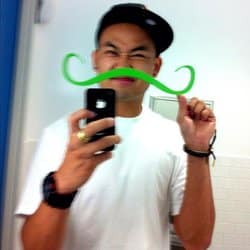 Jimmy N.